Happy Thanksgiving -Something To Be Thankful For!
You will be very thankful, if you truly understand, perceive, and receive the truth being taught in this crossword puzzle.
The answers are at the bottom of the page, but try to do the puzzle first without looking at them. Look up and read the verses. They will help you answer the questions.
ACROSS
2. A change of heart, that leads to a change of mind, that leads to a change of actions (Luke 13:3; II Timothy 2:25; Acts 11:18-21; II Cor. 7:11)
7. The perfect conformity of the believer to the image of Jesus Christ, both in body and soul (Philippians 3:21; I John 3:2)
9. "The act of God's free grace whereby believers are received into the number of, and have a right to all the privileges of, the sons of God" (Romans 8:15; Galatians 4:5; Ephesians 1:5)
10. This word may mean two things: 1. To consecrate, or set apart for a sacred use or purpose (John 10:36) or 2. To purify, or make holy (John 17:17; 1 Cor. 6:11; Heb. 13:12)
12. A turning to God (Matthew 18:3; Luke 22:32)
DOWN
1. The terms birth, born, or begotten (John 1:13; 3:3–8; 1 Pet. 1:23; 1 John 2:29; 3:9; 4:7; 5:1, 4, 18; James 1:18) signify this beginning of new life
3. The establishment of a sinner in a righteous standing before God. The Greek verb dikaioo (δικαιόω) means "to declare or demonstrate to be righteous" (Matt. 11:19; 12:37; Luke 7:29; 10:29; Galatians 2:15-16; 3:22; Romans 3:22)
4. The comprehensive term to describe the complete deliverance that God, through the person and work of Christ, and by the operation of the Holy Spirit, gives to His people.
5. The eternal home of those who die without Jesus Christ (Luke 16; II Peter 2:4; Revelation 20:13-14
6. Produced by the word of God, and enables a person to believe the record given in God's Word and wholly lean upon Jesus for salvation (Ephesians 2:8-10; John 3:16; Romans 10:17)
8. The doctrine of salvation
11. The eternal home of those who are born again (II Cor. 5:1; Galatians 1:8; Colossians 1:5)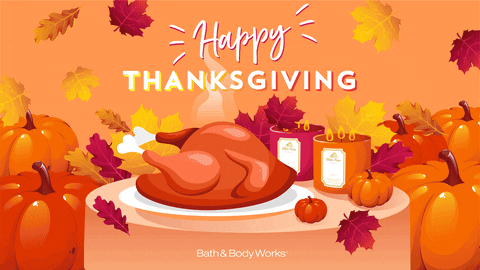 Answers:
DOWN
1 - Regeneration
3 - Justification
4 - Salvation
5 - Hell
6 - Faith
8 - Soteriology
11 - Heaven
Across
2 - Repentance
7 - Glorification
9 - Adoption
10 - Sanctification
12 - Conversion